Do you feel like you're stuck? Treading water? Overwhelmed?
Would you like to feel more like yourself again? I can help you to achieve that.
You may have tried already to help yourself with the likes of self-help books, online courses and youtube videos. These may have helped you in a way ,but you still don't feel like you're truly 'you'.
Counselling is about working together to allow you to see the wood for the trees. We'll achieve this by developing a relationship based on trust and respect where I see and understand the world through your eyes. Supportive, accepting, respectful, compassionate and trusting.
What will you achieve through counselling?
Counselling in Bolton will help you to become unstuck.
You will learn how…
– to become more aware of what's holding you back and how to over come those feelings and emotions.
– to stop worrying about what others think of you.
– you react to the opinions of others and how you can change your reactions.
– to be a happier, healthier you.
How does Counselling in Bolton work with psychotherapy and hypnotherapy?
Counselling in Bolton works with you first. Looking at how you feel and how you react to situations.
Should you like, we can work with your issues at a deeper level using hypnotherapy and psychotherapeutic techniques. These approaches can help you to discover the reasons behind the feelings and emotions, allowing you to move past them.
Working with these techniques is totally up to you, and we can discuss this at at time that works for you.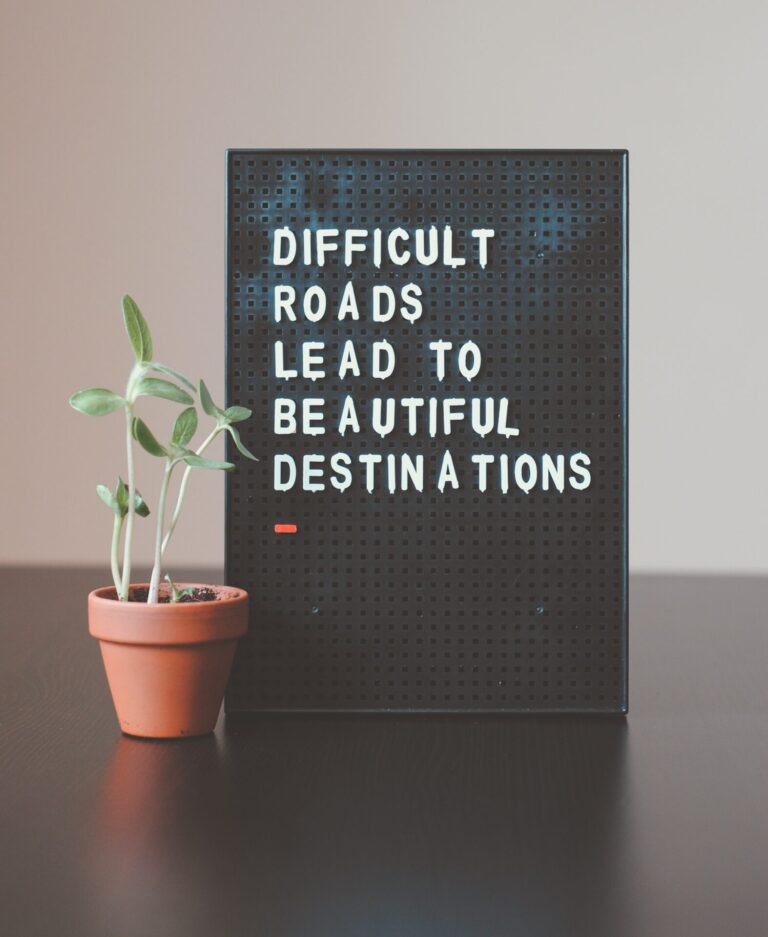 Get in touch through the form below to arrange a brief chat or an appointment, to learn more about how I can help you to become a happier you.